On November 10, Yu Ziming, an old TVB drama, passed away at the age of 78. His son Yu Tianyou confirmed the news in an interview with Hong Kong media and said to the outside world: "Thank you for your concern."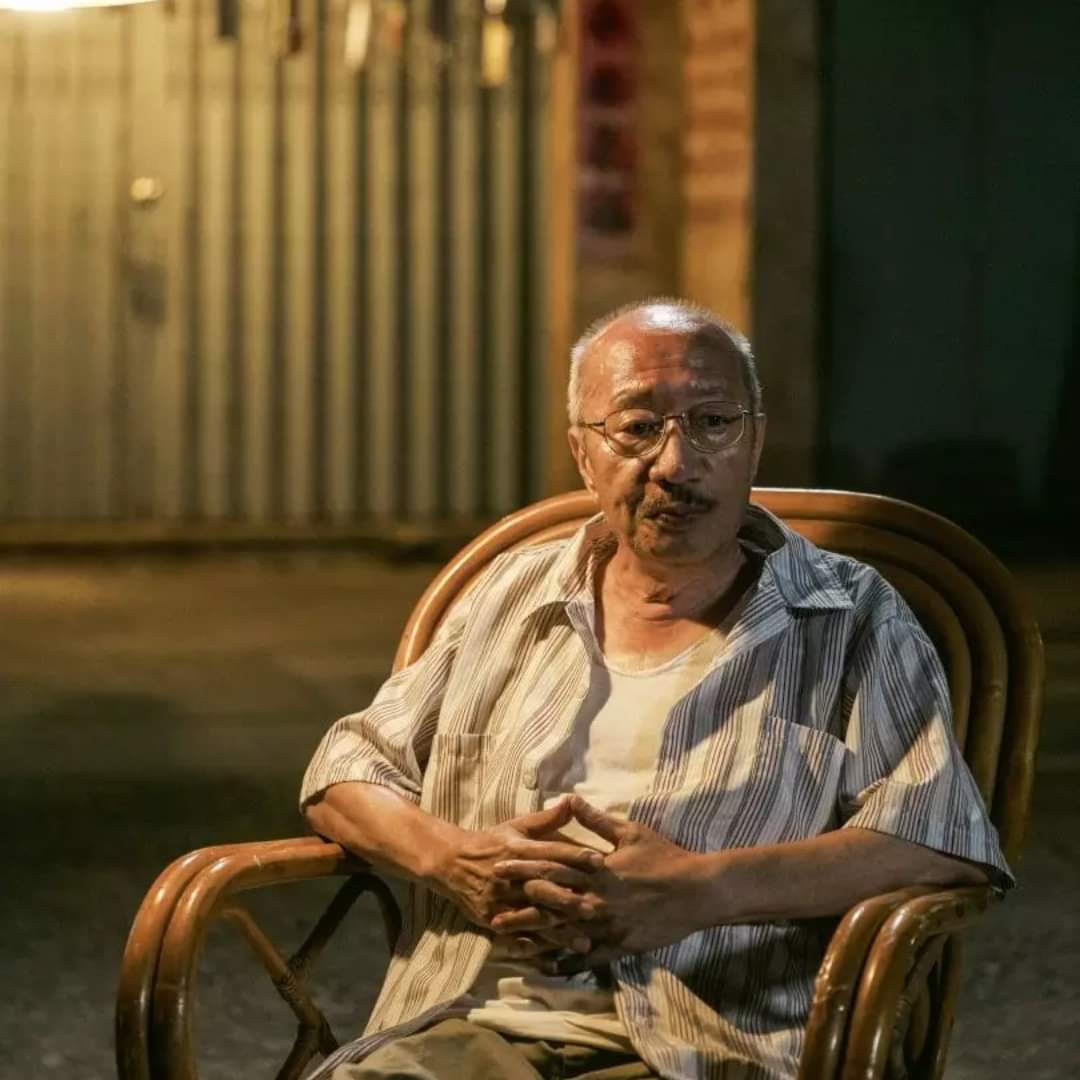 Yu Ziming
In January this year, Yu Ziming fell at home due to an ischemic stroke. Since then, his mobility has been greatly reduced, and his left side has been temporarily paralyzed. He has been recuperating at home since then. According to media reports, ten days ago, Yu Ziming's condition suddenly worsened and he was rushed to the hospital for treatment.
Yu Ziming is known as a "licorice actor". He has worked on TVB for more than 40 years, and many supporting roles are deeply rooted in the hearts of the people, such as Jiang Ziya in "Fengshen Bang", Zou Yan in "Looking for Qin Ji", and Cheng Guan in "Deer Ding Ji". Master, he has also appeared in more than 100 dramas such as "Storm of the Heart", "Forensic Pioneer" series, "Sneak Sniper" and so on.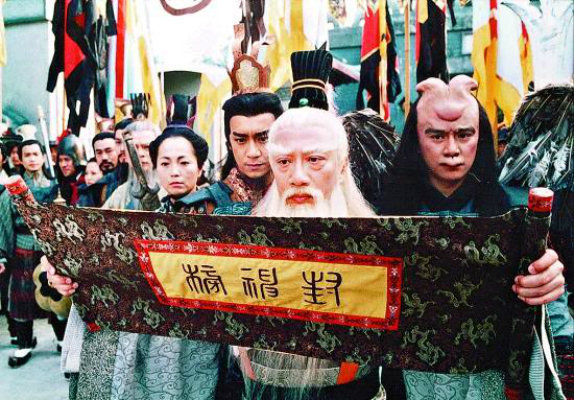 Jiang Ziya as Jiang Ziya in "Fengshen Bang"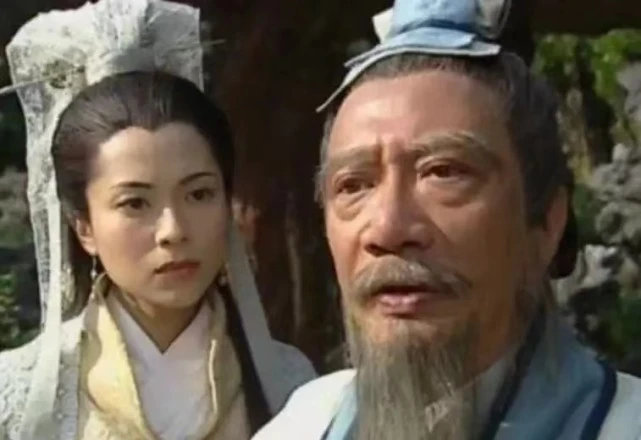 "Looking for Qin Ji" as Zou Yan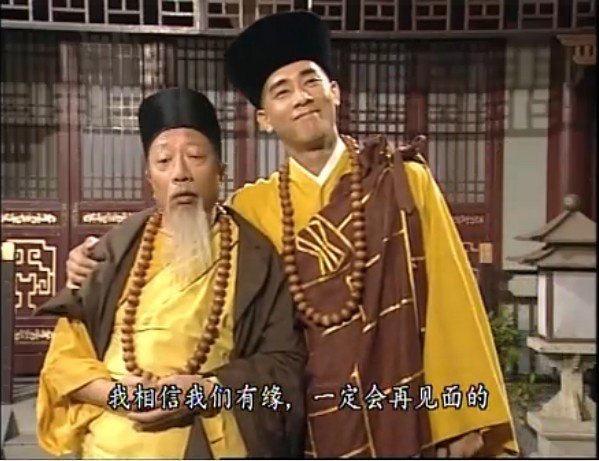 Master Cheng Guan in "The Legend of the Deer"