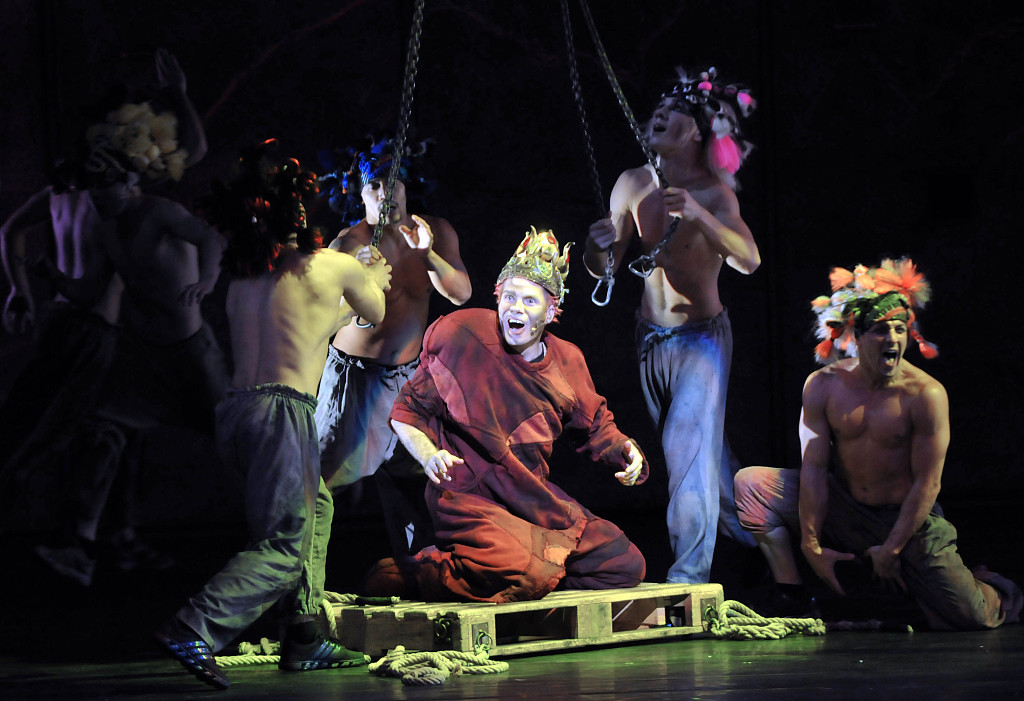 On November 24, 2011, in Guangzhou, Guangdong Province, the first Asian tour of the musical "Notre Dame de Paris" landed in Guangzhou. Visual China Data Map
Today (March 16) the Ministry of Culture and Tourism issued a notice that from March 20, 2023, local cultural and tourism administrative departments will resume acceptance and approval of foreign-related commercial performances. Overseas performances in China, which have been silent for more than three years, will reappear on the domestic stage. The China Performance Industry Association's survey of its members shows that in 2023, performance organizations plan to have nearly a thousand foreign-related performances , and more projects are under discussion.
According to industry feedback, well-known plays with high market influence, such as "Romeo and Juliet", "Rock and Roll Mozart", "Les Miserables", "Notre Dame de Paris", "The Sound of Music", "Riverdance" and so on have plans to return to the Chinese market . There are also internationally renowned symphony orchestras, such as Austria Vienna Symphony Orchestra, Russia St. Petersburg Philharmonic Orchestra, Warsaw Philharmonic Orchestra, Tchaikovsky Symphony Orchestra, Dresden State Orchestra, Mariinsky Theater Opera and Symphony Orchestra, The Budapest Festival Orchestra and the St. Petersburg Symphony Orchestra are planning to come to China , and more concert schedules for masters and performers are being finalized.
The return of international celebrities, famous dramas, and famous troupes will not happen overnight. Although the return trend is obvious, the performances of international groups are highly planned, and the schedule will be finalized one, two, or even three years before the performance. Most of the schedules of some international famous groups this year have already been confirmed, and it is difficult to arrange them in a short time. More performances will be put on the market, and it will take some time for foreign performances in China to fully resume.