On the evening of May 23, 2023, the 18th and 19th China Film Huabiao Awards Ceremony was held in Beijing, summarizing and commending Chinese film creations over the past four years, and announcing the results of the two selections at the same time.
"Made in Shanghai" award-winning movie poster
Among them, the films "produced in Shanghai" performed well, and a total of 5 films won 5 awards: "The Climber" won the Outstanding Feature Film Award at the 18th Huabiao Awards; "Life Events" won the 19th Huabiao Award for Outstanding Youth Creation Award, "My Sister" starring Zhang Zifeng won the 19th Huabiao Award for Outstanding Actress, "Assassination of Novelists" photographer Han Qiming won the 19th Huabiao Award for Outstanding Film photography award.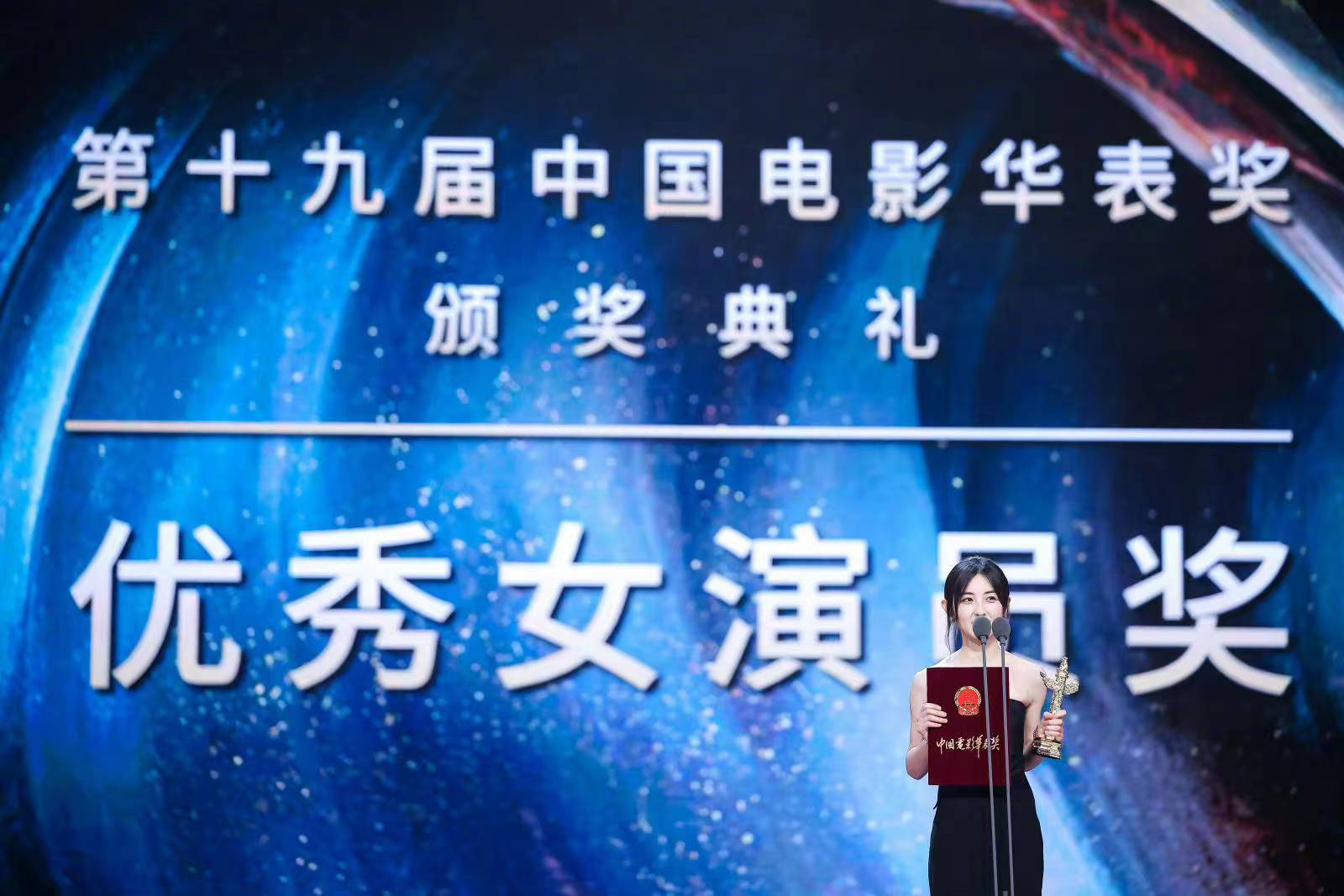 Zhang Zifeng became the youngest actress in the history of Huabiao Awards
The China Film Huabiao Award is a Chinese film government award. It is sponsored by the National Film Bureau and organizes the selection and awards. The theme of this Huabiao Award ceremony is "It's time to set sail". Favorite Chinese film masterpieces, focusing on the achievements of Chinese film creation in the new era and the vision of Chinese filmmakers.
The films "produced in Shanghai" have achieved good results in two consecutive awards, reflecting the excellent characteristics of these works in promoting the main theme, having strong appeal, and being loved by the people, and directly reflecting the recent years. The film creation in Shanghai has achieved fruitful results in re-polishing the golden signboard of "produced in Shanghai" and enhancing the soft power of Shanghai city.