On September 7, local time, American actor Danny Masterson, who has appeared in "That '70s Show" and other film and television works, was convicted of rape and sentenced to 30 years to life imprisonment by the Los Angeles Superior Court. Top penalty. This means that he must serve thirty years in prison before he can apply for parole.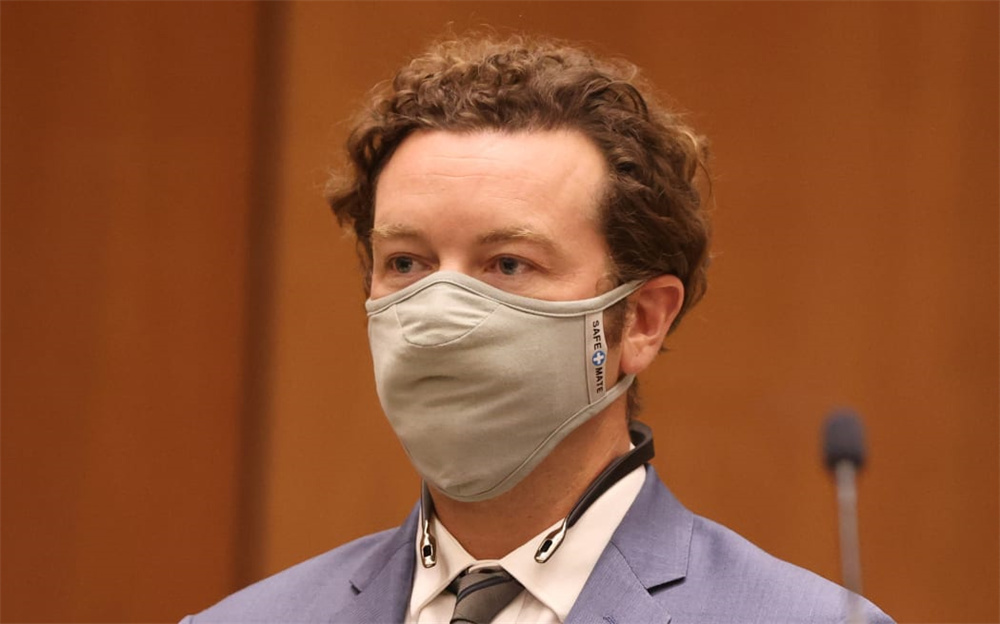 Danny Masterson appears in court
Danny Masterson was born in Long Island, New York, in 1976. His younger brother Christopher Masterson, his half-brother Jordan Masterson, and his younger sister Alanna Masterson are also Hollywood youngsters. Famous film and television actor. And that's all thanks to their mother, Carol Masterson, a longtime Hollywood agent. Carol, who has been married twice, has been in Hollywood for many years. Since her children were young, she has been interested in training them to become film and television actors.
On the other hand, starting with mother Carol, the entire Masterson family is a loyal believer in the Church of Scientology (also known as "Scientology") in the United States. As we all know, in the seventy years since its establishment, this new religious organization has continued to have scandals, but it has always remained strong thanks to the influence of big-name Hollywood actors such as Tom Cruise, John Travolta, and Elisabeth Moss. , and it has indeed developed a large number of fans in the Hollywood circle and accumulated a lot of resources. The careers of the four Masterson brothers and sisters as actors depended largely on the overt and covert help of the Church of Scientology.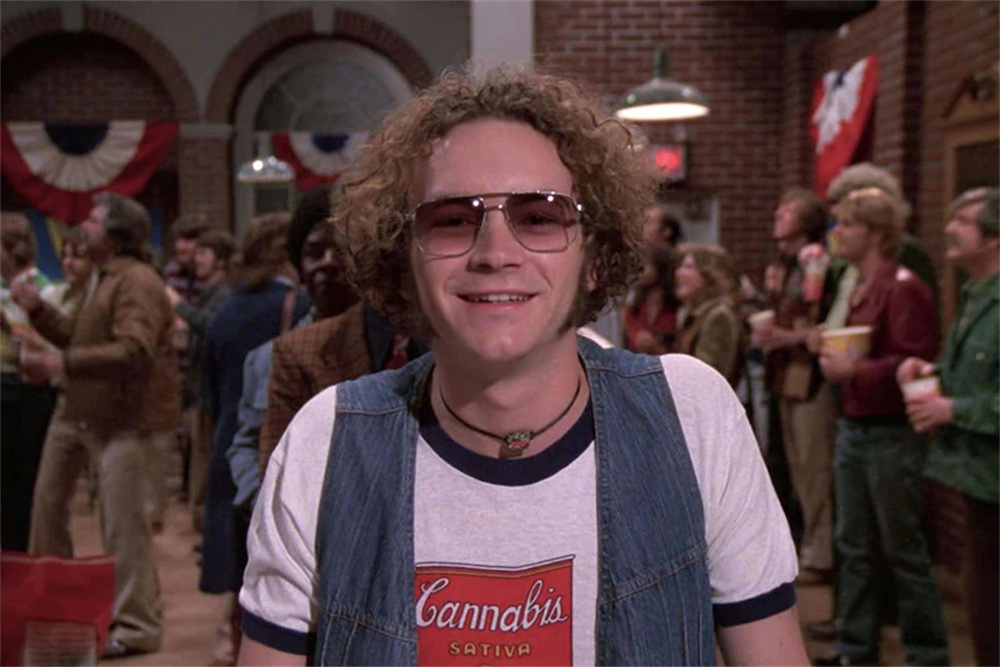 Danny Masterson in That '70s Show
In 1998, Danny Masterson, who was young but had already participated in a large number of TV series, movies and commercials, was spotted by the crew of the sitcom "That '70s Show" and played one of the protagonists in the show - the villain. Kid Hyde. The show was filmed for a total of eight seasons and aired on Fox from 1998 to 2006. It has a large number of fans and has also made celebrities Ashton Kutcher, Mila Kunis, Topher Grace and Danny · Masterson, these young leading actors. After "That '70s Show" was canceled in 2006, Masterson starred in the American drama "Working Man" and participated in Jim Carrey's comedy "Mr. Nice Guy" and other works.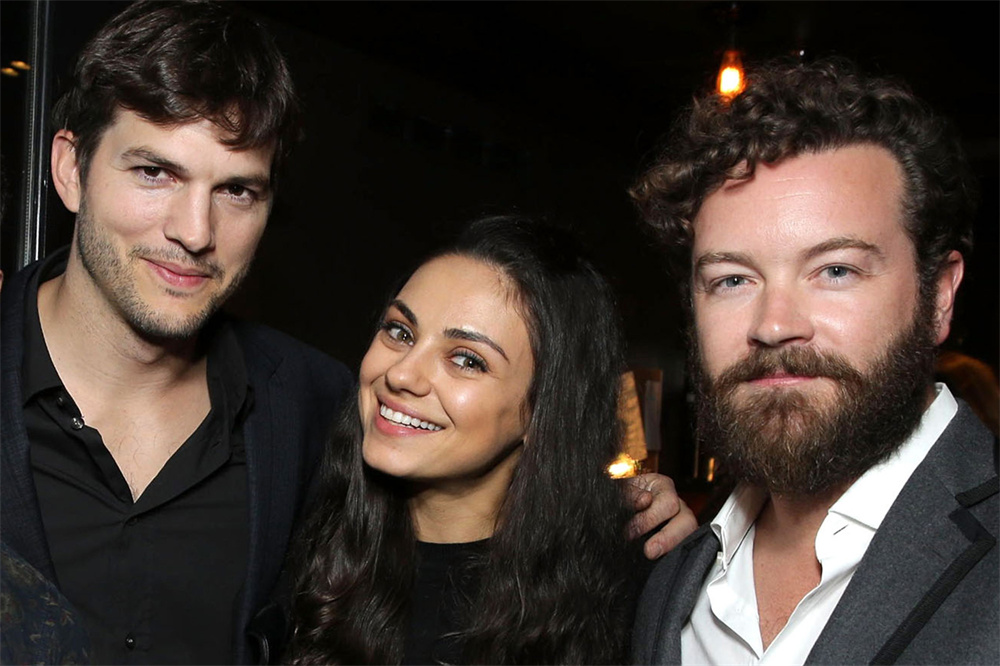 Ashton Kutcher, Mila Kunis and Danny Masterson (from left to right)
Masterson formed a very deep friendship with Ashton Kutcher, who is two years younger than him, because of the relationship they filmed together on "That 70s Show", and they have had roles in the animated series "Robot" and other works. Cooperated many times. In 2016, Netflix found Kutcher to star in the sitcom "The Ranch", and he also recruited Masterson to play his brother in the play. However, just as the show was filming its third season, Masterson's old sexual assault case suddenly came to light, and Netflix decided to remove him from the show, and his brother role in the show was also treated as a misfortune. He suddenly died in a motorcycle accident.
Masterson's scandal first came to light six years ago in the spring of 2017. At that time, three women came to the Los Angeles police and accused Masterson of sexually assaulting them more than ten years ago. At the end of that year, the fourth and fifth victims appeared, which forced his agency to terminate cooperation with him, and various endorsement projects were also cut off.
After a three-year investigation, Los Angeles prosecutors formally accused Masterson of sexually assaulting three women at his home in Hollywood in 2001 and 2003 in the summer of 2020. Regarding these accusations, Masterson always insisted that the relationship between both parties was voluntary, and pointed out more than once that it was his identity as a Scientologist that led them to make false accusations against him, hoping to kill two birds with one stone and make him guilty. Being a rapist also brings discredit to the Church of Scientology.
Since then, due to the epidemic, the trial of the case was delayed again and again, and it was finally officially launched at the end of 2022. After three days of repeated deliberations, the jury of six men and six women still could not reach a consensus on the facts of the case, and could only hold a second trial in April or May this year. This time, the new jury, composed of seven women and five men, finally reached unanimous opinions on two of the three rape cases; in the third case, there were eight votes of guilty and four votes of not guilty. However, these two rape charges alone were enough for Judge Charlene Omedo to make the above sentence recently.
At the same time as the verdict was announced, the relevant trial contents were also fully disclosed by the media. The most eye-catching thing was the letter of plea written by more than ten or twenty Hollywood industry insiders to Judge Charlene Omedo. Especially Masterson's good brother Ashton Kutcher and his wife Mila Kunis, they tried to prove that Masterson has always been innocent and behaved well, hoping to plead for mercy.
"He has always been a good role model for me and a perfect person. The reason why I have not been captured by the so-called Hollywood life of drug abuse and promiscuity is mainly due to the help Masterson gave me." Ashton Kutcher wrote in the letter, "One time, we were in a pizza shop, and a man came in and angrily scolded his girlfriend. Danny was the first to stand up and protect her. This girl we didn't know before. He didn't have to intervene in this kind of thing, but he took the initiative to do so. This is how he is, upright and generous to others."
In addition to the celebrity couple, more than a dozen directors, actors, screenwriters, and producers who have worked with Masterson also submitted letters of petition to the judge, hoping to prove Masterson's integrity. , seeking leniency for him. For example, Giovanni Ribisi, an actor who is also a member of the Church of Scientology and has participated in film and television productions such as "Friends" and "Avatar", wrote a letter of petition to the judge, hoping to consider it. Masterson's daughter was still young and could not live without her father's love while growing up, so some relaxations were relaxed when sentencing him. Masterson's mother stated in her plea letter that her daughter-in-law, Bijou Phillips, had recently undergone kidney surgery and it was very difficult to raise her daughter on her own, so she hoped that the judge would be lenient to her son.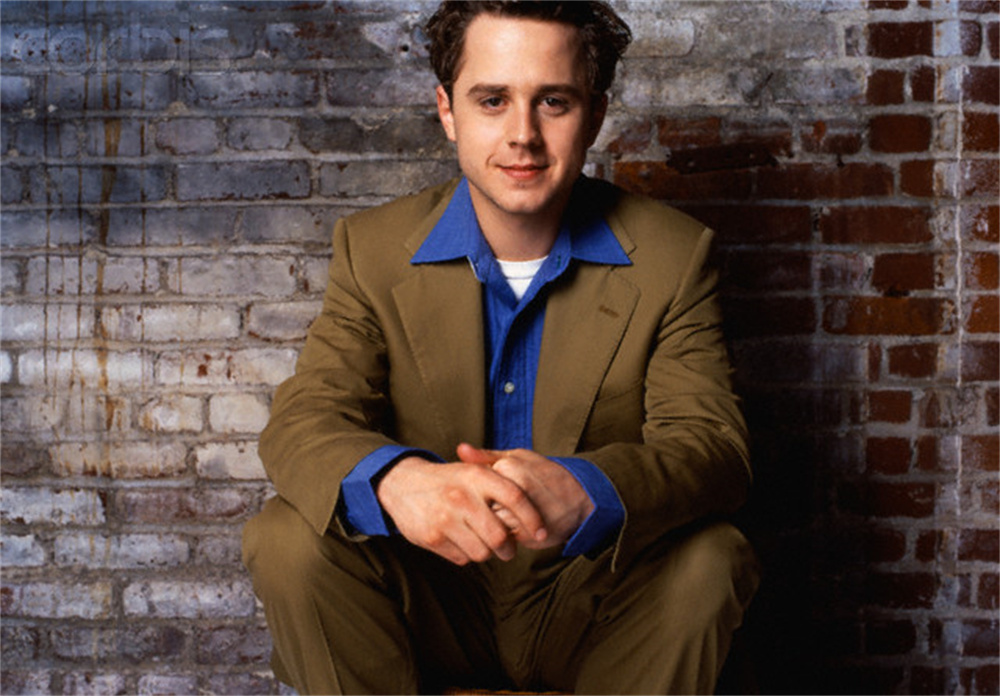 Giovanni Ribisi writes to judge to plead for Masterson
Indeed, the role played by the Church of Scientology in this case is worthy of attention. Not only the Masterson family, Danny Masterson's wife Beyo Phillips, who is also an actor, is also a member of the church. Even the three women who accused him of rape were actually members of the church.
According to one of them, she reported being raped by Masterson to the Hollywood Division of the Los Angeles Police Department in 2004. As a result, she received a call from the church not long after, threatening and intimidating her in every possible way for several years. as long as. The other two said Masterson used his identity as a church member to get close to them, and later took the opportunity to drug their drinks and violently rape them. Afterwards, the two reported the matter to the church's senior leadership, but were warned not to make any noise or report the case to the police because Masterson was a senior member of the church and must maintain the integrity of his image.
In the view of Masterson and his defense attorneys, the relevant statements made by several plaintiffs are purely fabricated facts with only one purpose: to disparage the external image of the Church of Scientology. They even found out the person behind it: actress Leah Remini. The 53-year-old Remini is well-known to the audience for starring in the sitcom "King of the Queen". She was originally a member of Scientology, but quit the church in 2013. In the following years, she also published books and produced documentaries. Exposing the many shady secrets of the Church of Scientology has already become the "troublemaker" that causes Scientology the most headaches.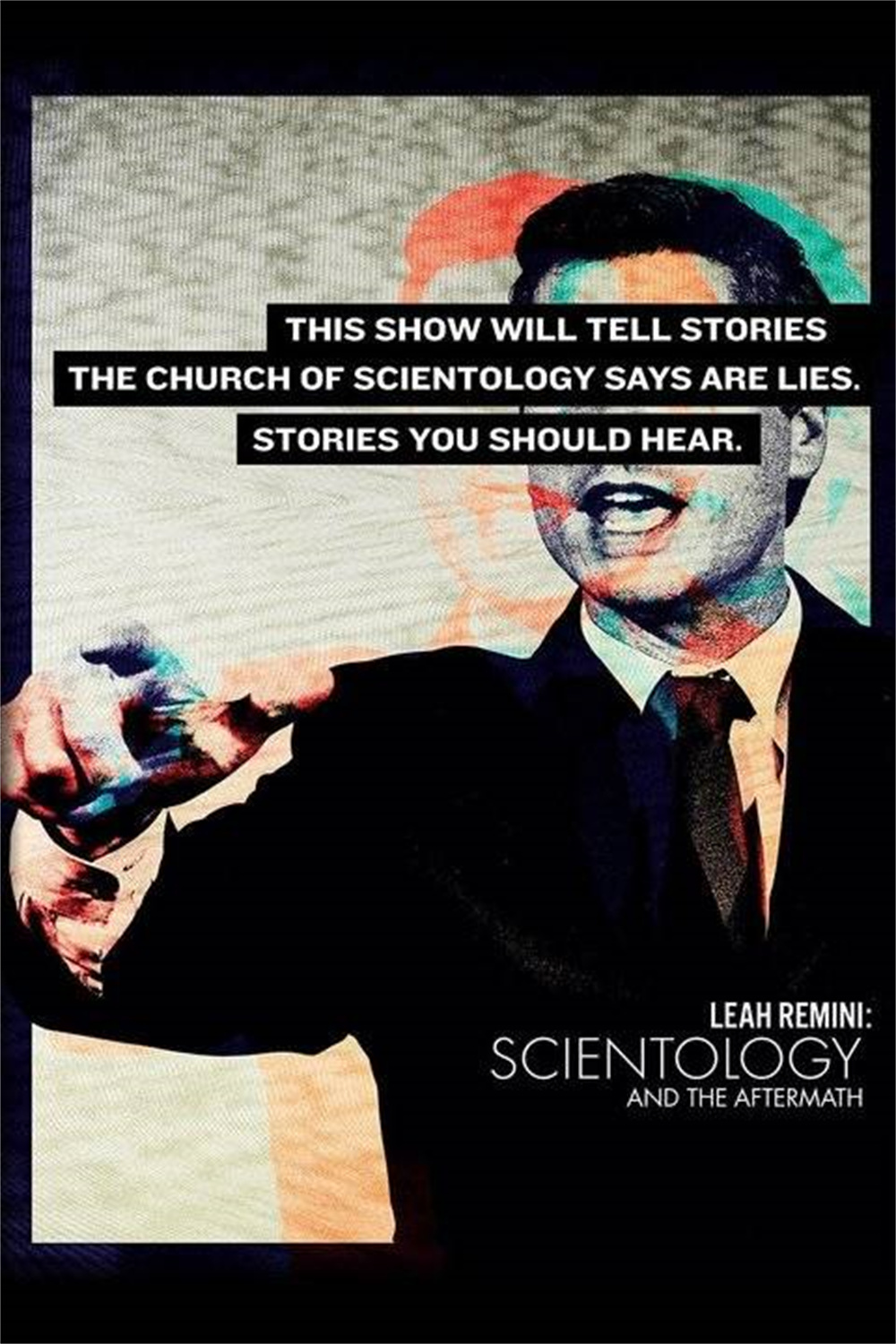 Lea Remini produced the documentary series "Scientology and Its Aftermath"
According to the defense lawyer, this time she also gathered several accusers and fabricated a sexual assault case in the hope of giving the church a head-on blow. Several plaintiffs bluntly stated that this statement was pure fantasy and unreasonable slander. They said that during the several years of the case trial, they had been harassed by the Church of Scientology. Some were followed by strangers, and some were stalked by strangers. The windows of their homes were smashed, their pet dogs died inexplicably, and their personal information was posted on prostitution websites. The Church of Scientology has always denied this, and also denied that it had interfered with the reporting and reporting of crimes by several victims.