"The Countess's Earrings", "Brothers Rocco", "Leopard", "Red Desert", "The Conformist", "Cinema Paradiso", "The Postman", "Life is Splendid"... This list of gorgeous Italian classics has attracted many movie fans. I am so greedy that I am gearing up.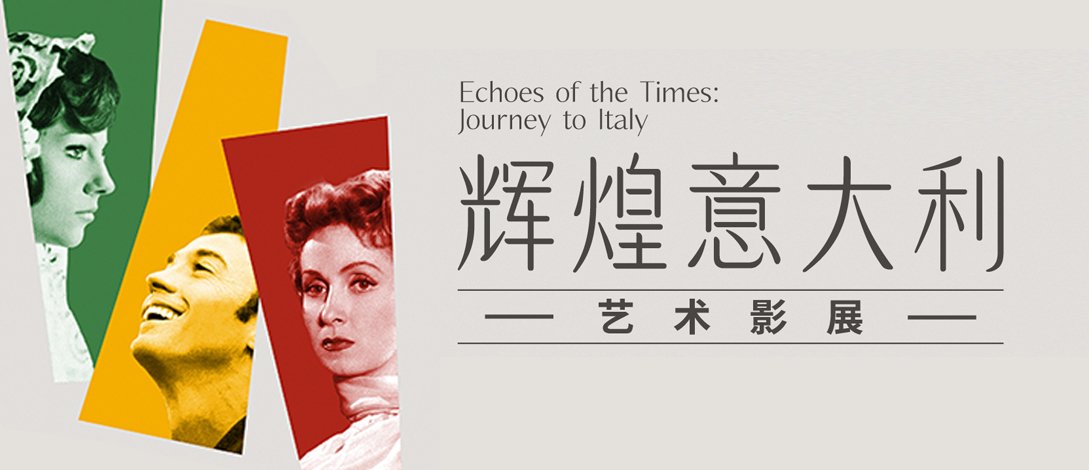 film festival poster
From September 15th to September 24th, the "Journey of Light and Shadow, Brilliant Italian Art Film Exhibition" will be held grandly in the "Thousand-person Hall" of Shanghai Cinema SHO. 8 films and 12 Italian film history classics are intensively broadcast. As the key event of the 34th Shanghai Tourism Festival, this film festival is hosted by Shanghai Film Group and the China Film Archive (China Film Art Research Center) serves as the academic organizer. Both parties jointly select Eight masterpieces representing the glorious achievements and development of Italian cinema over the past half century were shared with Shanghai movie fans.
It is understood that among the films screened this time, except for "The Countess's Earrings" and "A Brilliant Life", the other six are all 4K restored versions, representing the highest level of restoration of the film's screened version; and are 366 minutes long. "A Brilliant Life" can be fully unveiled at this film festival, which is a rare "feast" for movie fans. This "Italian civilian epic" with a Douban score of 9.4 and a Cannes award-winning film has been praised by movie fans as "six hours that cannot be missed in life".
As the first Dolby Theater in Asia, Shanghai Cinemas SHO's "Thousand-person Hall" will undertake all screening work for this film festival. In June this year, Shanghai Cinemas renovated and entered the "SHO Era", striving to create a source of artistic innovation. This Italian film exhibition will further enrich and enhance the connotation of the "Thousands of People Watching Movies" brand special event in Shanghai Cinema's Thousand People Hall.
In addition, in conjunction with the 34th Shanghai Tourism Festival, one of the organizers of this film festival, Shanghai Film's Chinese art core journal "New Films" will join forces with Sina Weibo to expand the "Light and Shadow Journey" online and offline, including The "Light and Shadow Journey·Marine Movie Journey" walking route map was launched, and combined with popular check-in locations such as Shanghai Film and Television Park, Yongle Hui 322, and Shanghai Film Museum under Shanghai Film Group Corporation, it took the audience to experience this city in Shanghai as the "City of Light and Shadow" The scenery and explore the new gameplay of "Movie+"; online topics will also extend from movies to the beauty of the city, exploring the beauty of life between light, shadow and reality.
Introduction to the selected films of Shanghai Film Light Art Film Festival·Brilliant Italy

Video information table