On the evening of September 17th local time, actress Drew Barrymore, who was pushed to the forefront of public opinion for insisting on resuming work, finally could not withstand the pressure from the outside world and changed her tune and announced that the new season of "The Drew Barrymore Show" will Postponed indefinitely until the Writers Guild of America strike ends.
"I have listened to everyone's opinions and decided to suspend the show until the strike is over." Drew Barrymore wrote on personal social media. "I can't describe in words how sorry I am. I'm sorry for hurting everyone. Of course. , to the production team of our show, I also want to deeply apologize for the current situation. We are really trying to find the right approach, and I sincerely hope that the entire industry can find a solution as soon as possible."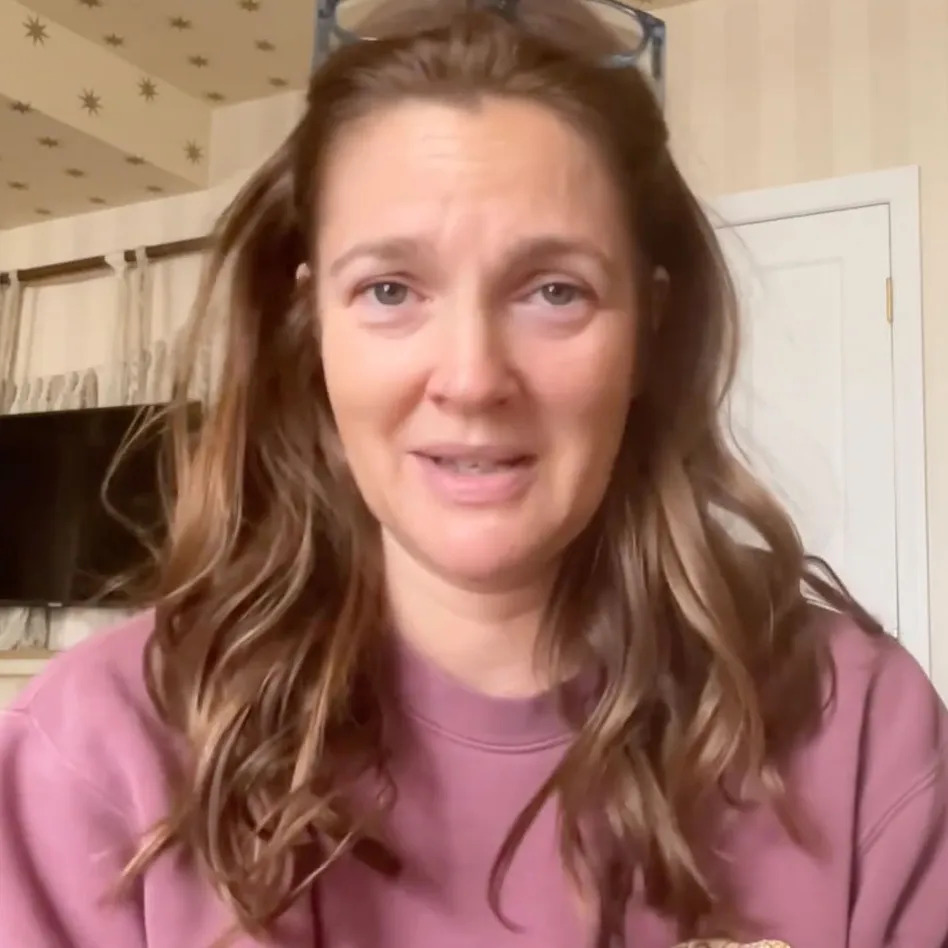 Drew Barrymore once posted a video of apology and explanation online, but quickly deleted it himself
Soon, Warner Television Production also announced that "The Jennifer Hudson Show (Season 2)", which was originally scheduled to resume broadcast on September 18, would also be postponed indefinitely. The talk show is hosted by Jennifer Hudson, who won the Oscar for Best Supporting Actress for "Dreamgirls." A successor work launched by Warner Bros.
Subsequently, the morning talk show "The Talk" broadcast by CBS also announced the cancellation of its broadcast plan on September 18. This program is co-hosted by comedian Jerry O'Connell and others, and its main content is to summarize recent news events and social hot topics.
Like "The Drew Barrymore Show", among the approximately 150 production staff of these two shows, there were only one or two screenwriting positions in the past, responsible for writing a few scenes. Therefore, the previous idea of these talk shows was that the new season of the show would be produced normally, but there would no longer be a writing position. Originally, they thought that by doing so, they would not be suspected of being scabs for violating strike rules. However, in the eyes of the Screenwriters Union, since you originally had a screenwriter and now you have removed this position, it is actually sabotage for the union that is on strike. Acts of solidarity must be resisted.
Currently, all evening talk shows on American TV stations are suspended. These late-night shows, hosted by celebrities such as John Oliver, Jimmy Kimmel, Jimmy Fallon, Stephen Colbert and Seth Meyers, all employ multiple writers and have a lot of opening lines and jokes. Writing, it is impossible to circumvent the rules.
However, morning talk shows are relatively less in need of writers, so there are those that got cold feet like "The Drew Barrymore Show" and the relatively less famous "The Sherri Shepard Show" Talk shows such as Shepherd Show and Karamo Brown Show have been determined to resume on September 18. Even ABC's popular show "The View" has not stopped running a single episode since the Writers Guild strike.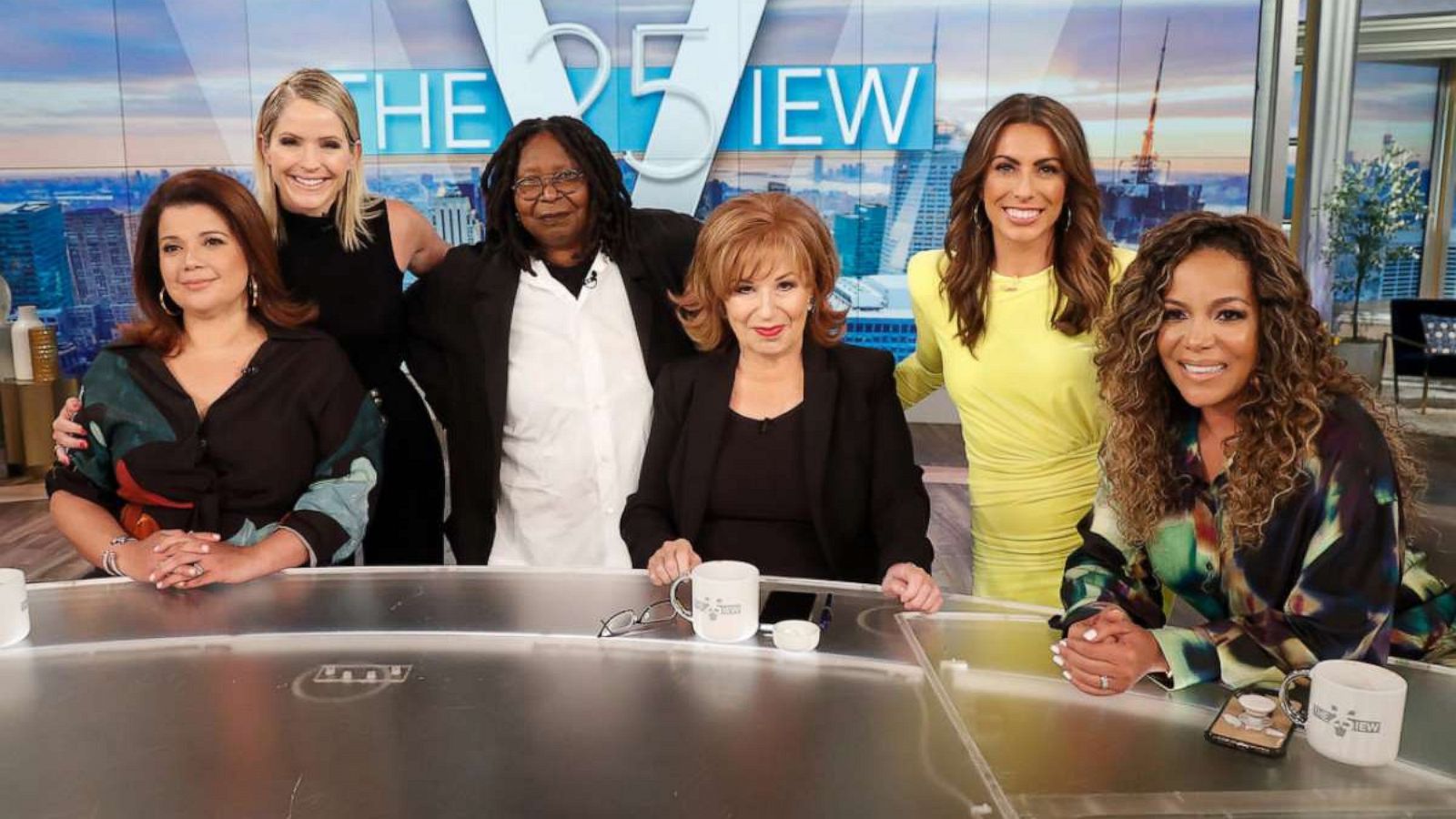 The View's Guest Team Led by Whoopi Goldberg
Although members of the Writers Guild came to protest from time to time at the recording sites of these shows, several hosts, including comedian Whoopi Goldberg, have never been as fiercely criticized as Barrymore. Moreover, the "Viewpoint" program originally had full-time screenwriter positions, but now hosts such as Goldberg write their own dialogue. To be honest, the nature of strikebreaking is not fundamentally different from "The Drew Barrymore Show."
In fact, on the afternoon of September 15th local time, Barrymore, who had been criticized at the time, posted an apology video online. While holding back tears, she sincerely apologized to the Writers Guild and all screenwriting members, but also emphasized again that the reason why she decided to move forward with the show was because the work and life of so many people in the entire team were affected by the inability to start work normally. She is in danger and hopes that all walks of life can fully understand her difficulties. However, a few hours later, the video was deleted by her. Almost 48 hours later, Barrymore made the decision to suspend production of the show.
Some analysts believe that Barrymore's mistake was in choosing to announce the show's imminent resumption on social media. In fact, although she is the host and producer of "The Drew Barrymore Show", the program is produced by CBS and then sold to more than 200 TV stations across the United States for broadcast. Therefore, she is just a worker and does not need to work in personal roles. News of the show's resumption was announced in advance on social media. Moreover, during the writers' strike in 2007, there were precedents for celebrities such as Oprah and Ellen DeGeneres to withstand the pressure and produce programs as usual. However, the current social media ecosystem did not exist at that time. Many Things will not be magnified countless times on the Internet.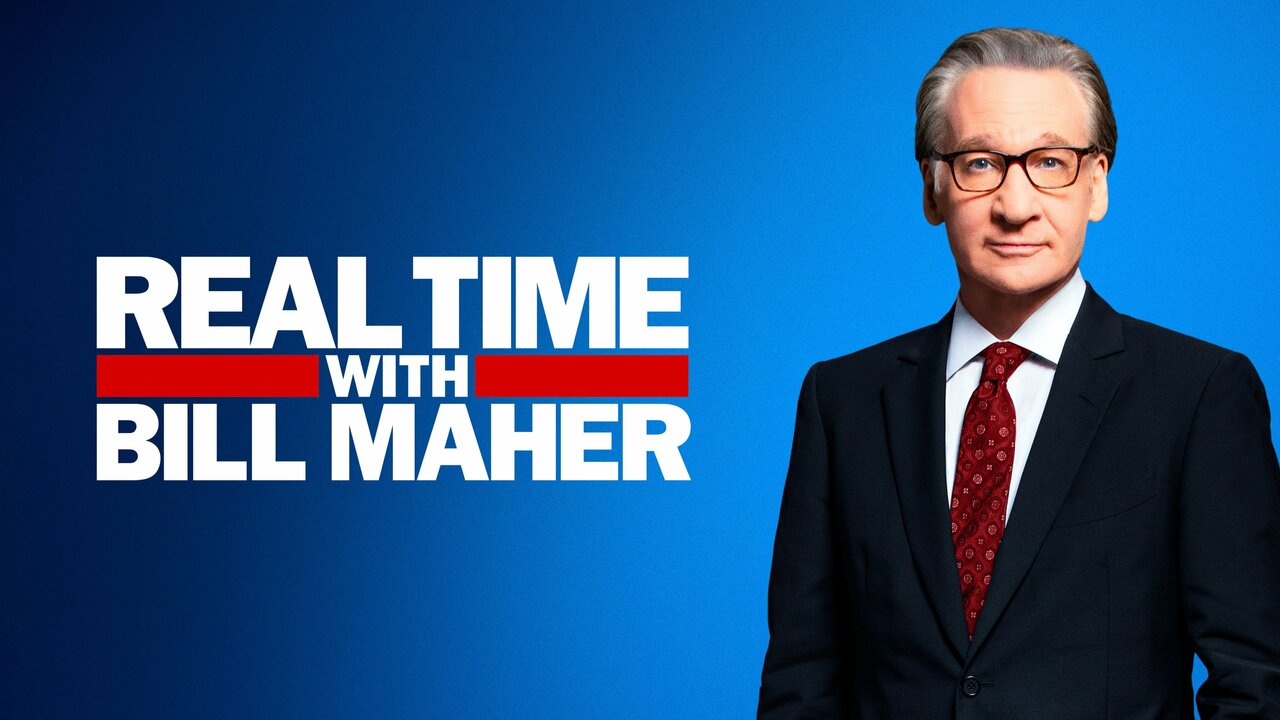 "The Bill Maher Show"
Last week, Bill Maher, a famous speaker with a right-wing political stance, also announced that his late-night talk show will resume production soon, but there will be no writing positions to avoid violating the strike decision. The Writers Guild opposed this decision because Maher himself is a member of the Writers Guild, and doing so would be tantamount to going against the strike. But Maher responded publicly: "We have been on strike for five months, and it is time for everyone to come back to work. The screenwriters have demands from the screenwriters. I sympathize deeply with this and hope that these demands can be satisfactorily resolved, but the screenwriters have not You're not the only one who has problems and difficulties right now."