The TV series "I Miss You Very Much" directed by Sha Weiqi, written by Mo Bao Feibao, starring Tan Jianci and Zhou Ye, has released a final trailer. The official announcement will be broadcast on Tencent Video at 18:00 on November 30.
The drama is adapted from the novel of the same name by Mo Bao Fei Bao, "I miss you very much". It tells the story of the dubbing master Mo Qingcheng (played by Tan Jianci) who loves food and the ancient singer Gu Sheng (played by Zhou Ye) who loves composing music. , a story about knowing each other through voices.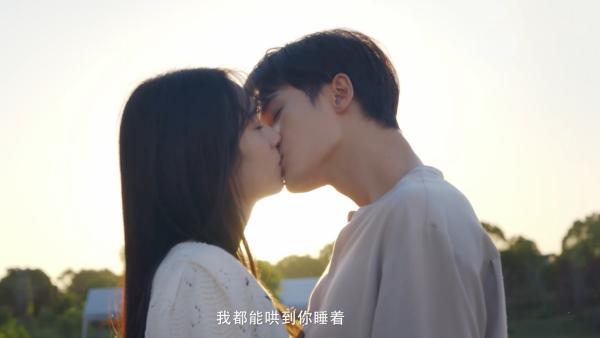 "I miss you very much" preview. (02:02)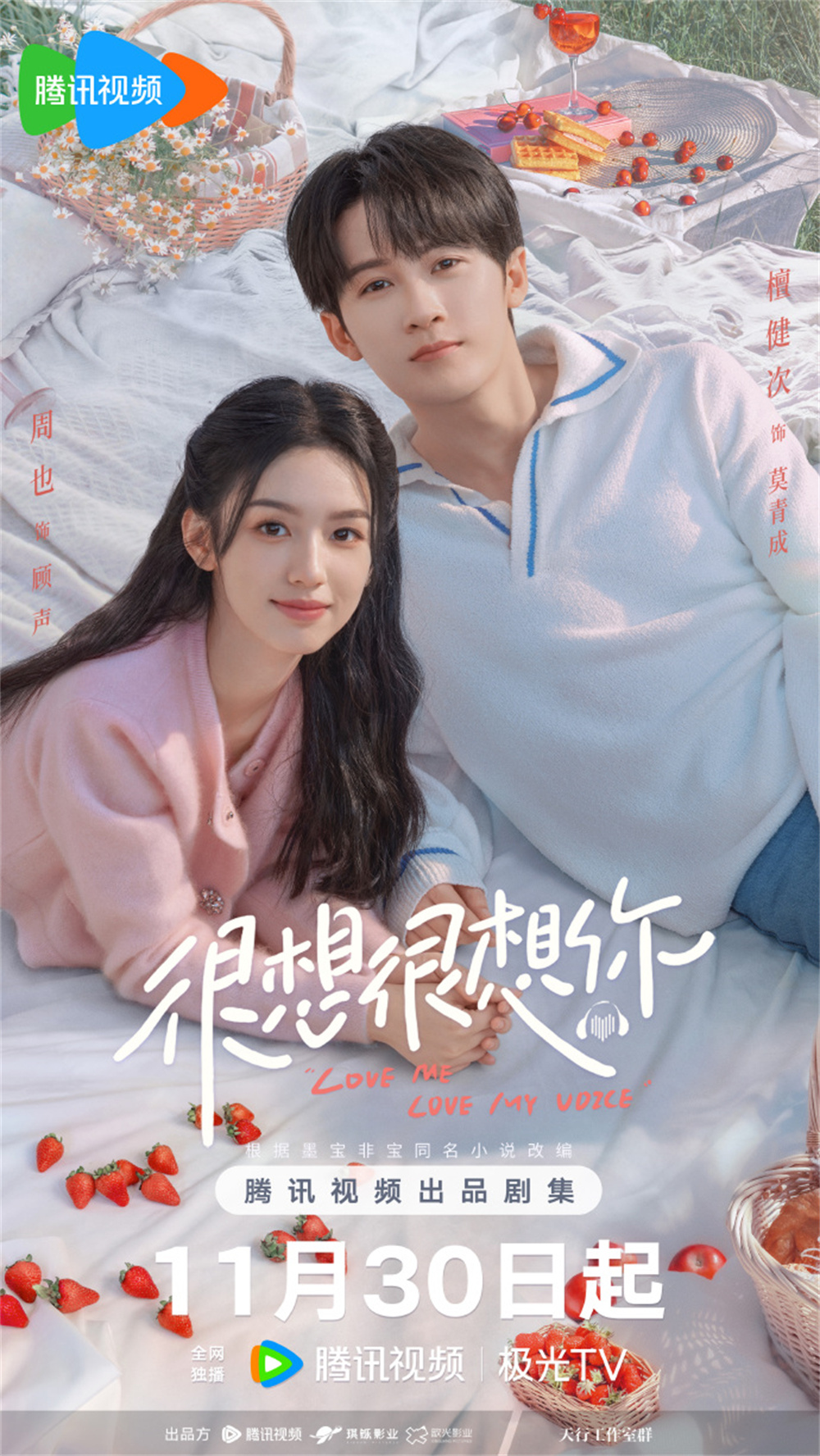 "I miss you very much" poster
The cross-border realist light comedy "Welcome to Mailecun" starring Jin Dong, Zu Feng, Zhang Yuqi and Liu Guanlin will be broadcast on Hunan Satellite TV, Dragon TV, Jiangsu Satellite TV, Youku and Migu from November 21 The video starts simultaneously.
The play tells the story of ordinary doctors who stayed away from their homeland and families and stationed in Africa for their selfless dedication. The behind-the-scenes lineup also includes artistic director Zheng Xiaolong, chief screenwriter and chief producer Liang Zhenhua, and director Jin Ye.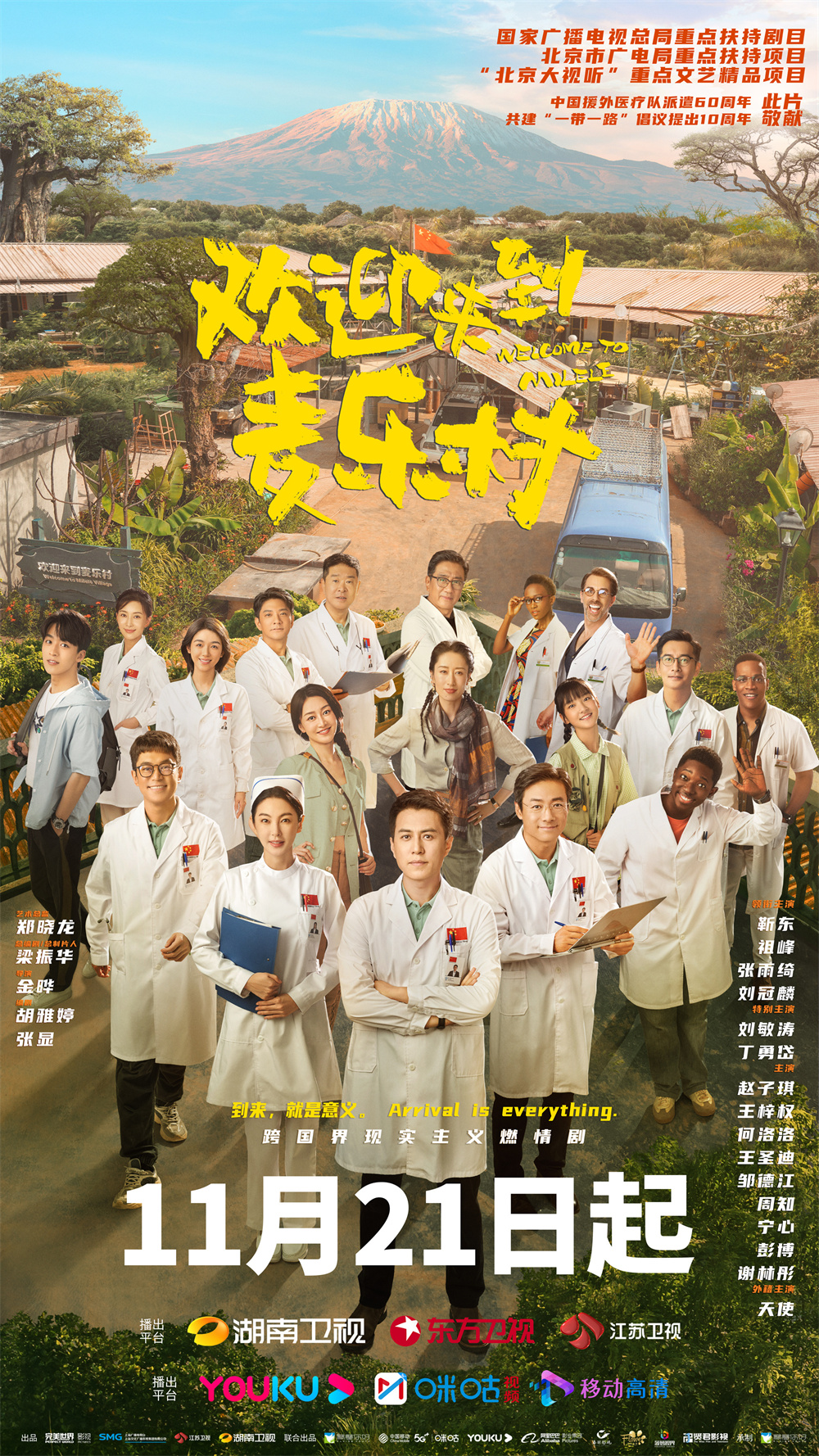 "Welcome to Maillot Village" poster
According to director Jin Ye, the drama is a large-scale overseas cooperative filming project in the history of Chinese TV dramas. It was filmed in six locations across China and Tanzania, and was finally completed in the Serengeti prairie of Tanzania, Africa.