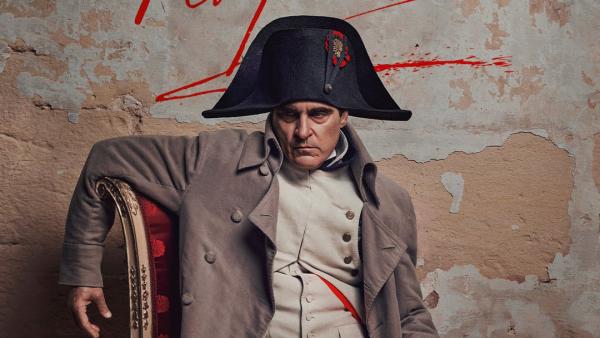 "Napoleon" trailer (01:50)
The new film "Napoleon" directed by Ridley Scott and starring Joaquin Phoenix and Vanessa Kirby is scheduled to be released in mainland China on December 1.
Phoenix plays Napoleon Bonaparte, the first emperor of France, focusing on his rise and road to becoming emperor, unfolding from the perspective of Napoleon's wife Josephine, including the famous battles Napoleon experienced in his life, his endless ambitions, and his actions The military strategist's astonishing tactical acumen, etc.
David Scarpa ("All the Money in the World," "The Day the Earth Stood Still") serves as screenwriter. The film will be released in North American theaters on November 22. It will also be launched on Apple TV+ at a certain date after it is released in theaters. The North American commercial version of the film is 157 minutes long, and there is also a 250-minute director's cut.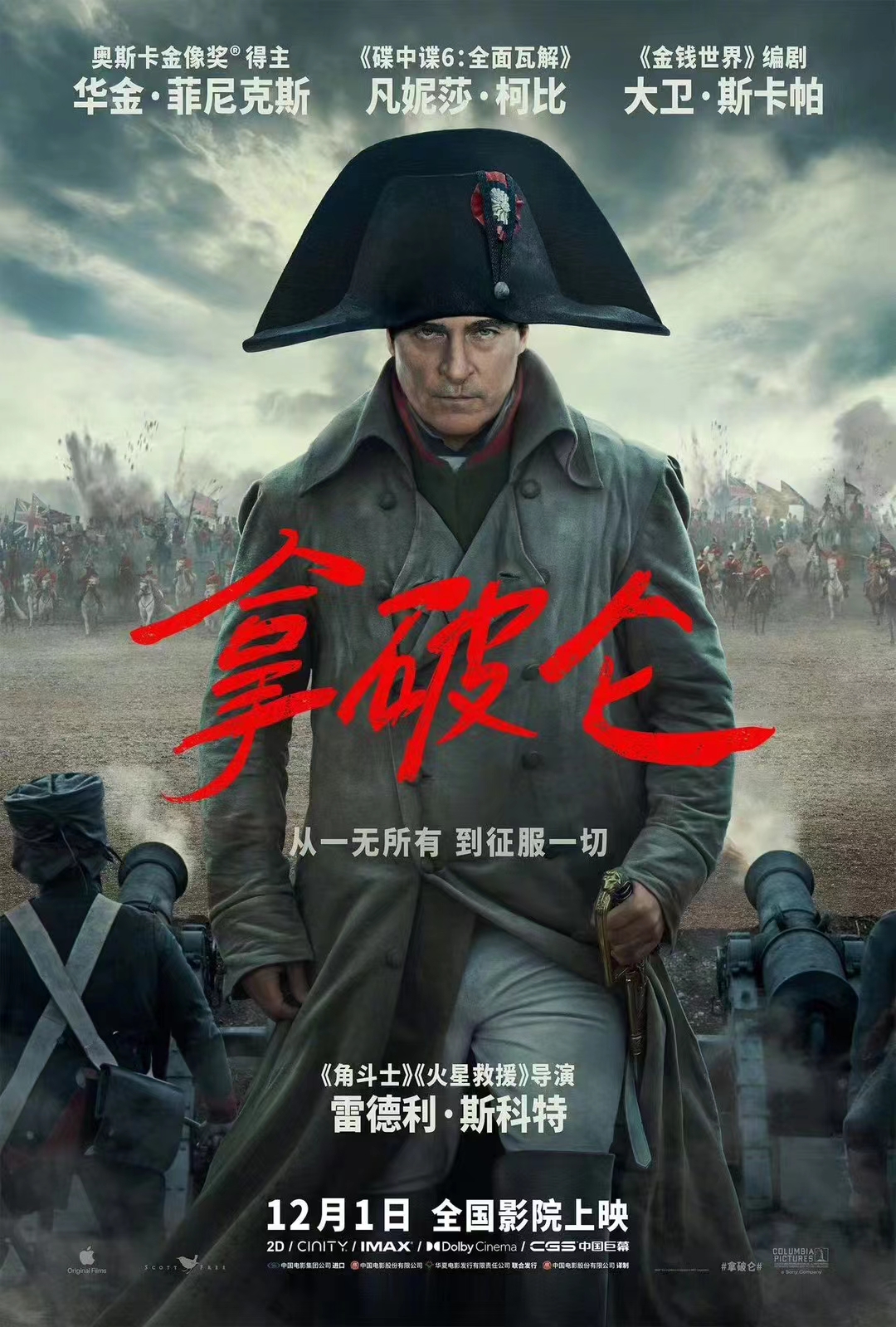 "Napoleon" poster