Xie Jin is a film director and a master of Chinese film art. His creative career spans 60 years, starting from the 1950s and 1960s when he directed "Women's Basketball Team No. 5", "Red Detachment of Women", "Stage Sisters" and "Big Li, Xiao Li and Old Li" ; to the peak masterpieces of the 1980s, "Legend of Tianyun Mountain", "Wrangler", "Wreath under the Mountain" and "Hibiscus Town"; until he was over seventy years old, he was still working hard on the shooting scene, shooting "The Last Noble" and "Cool". "Temple Bells", "The Opium War", "Morning Star", "The Old Man and the Dog", "Daughter's Valley" and other films. Xie Jin, with his profound understanding and accurate grasp of the national spirit and soul, injects profound humanitarian feelings into film creation. His films have become an important part of the collective aesthetic process of contemporary Chinese people.
November 21 is the centenary of the birth of director Xie Jin. Dragon TV and the Documentary Humanities Channel specially broadcast the humanities documentary "Only One Xie Jin" to commemorate this outstanding film artist.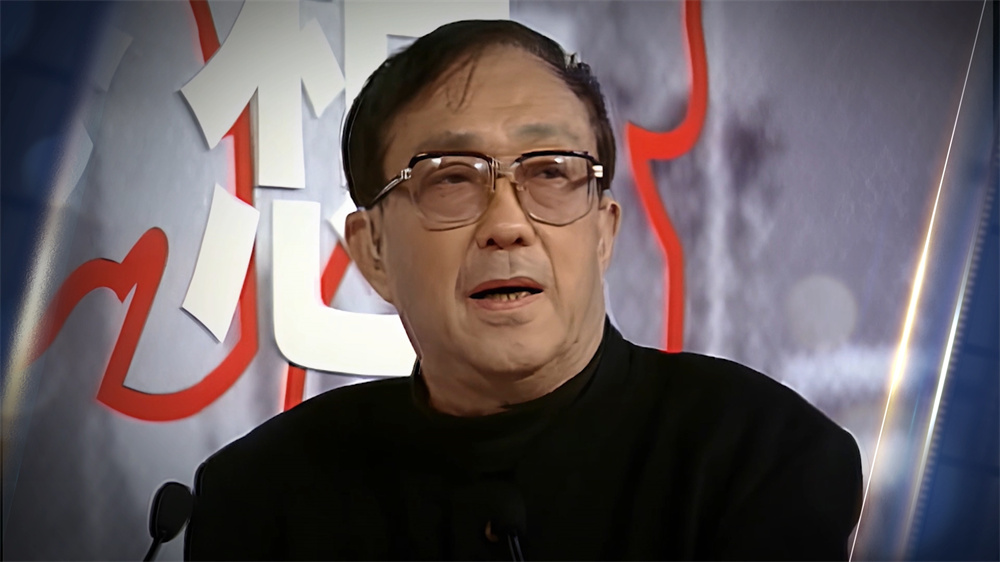 Xie Jin
The documentary "Only One Xie Jin" will present the real historical process and real life experience from the perspectives of hard work, exploration and achievement, through interviews with Xie Jin in different periods, and through precious archival materials. This program team sorted out a large number of precious video materials that Shanghai TV people followed and filmed and interviewed Xie Jin from the 1960s to 2008. Through these dusty images for many years, they opened the floodgates of memory and connected Xie Jin's 60-year creative path. Through interviews with artists, friends, and scholars who have collaborated with Director Xie, we jointly recall Xie Jin, review Xie Jin's character and personality charm, and discover the precious artistic wealth he left to future generations.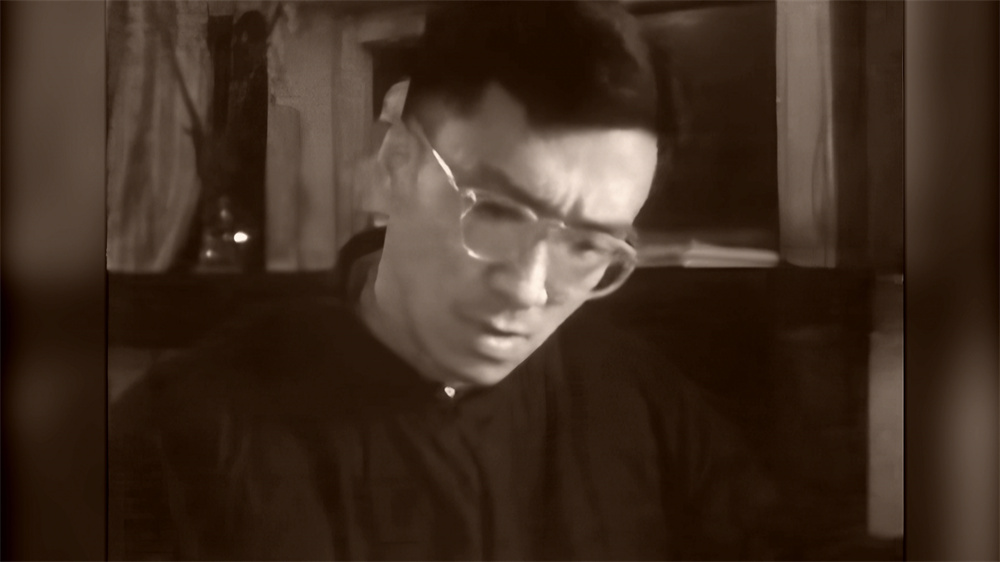 Xie Jin reads a book
Although Director Xie Jin has left for 15 years, artists who have worked with him will never forget the teachings and influence he gave them. Xie Jin's image will always be imprinted in their minds!
■ Zhong Xinghuo (actor): This person looks like Li Bai, he is very bold and bold, and he dares to speak.
■ Shi Xiaohua (director): He is not even afraid of death for this art.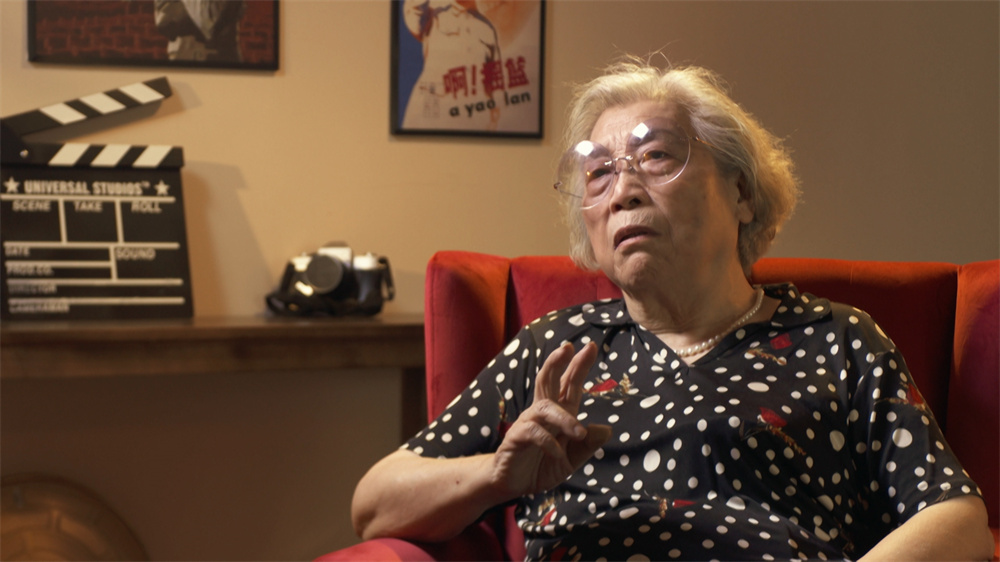 Shi Xiaohua
■ Wang Fuli (actor): His hearty laugh is right in front of you now.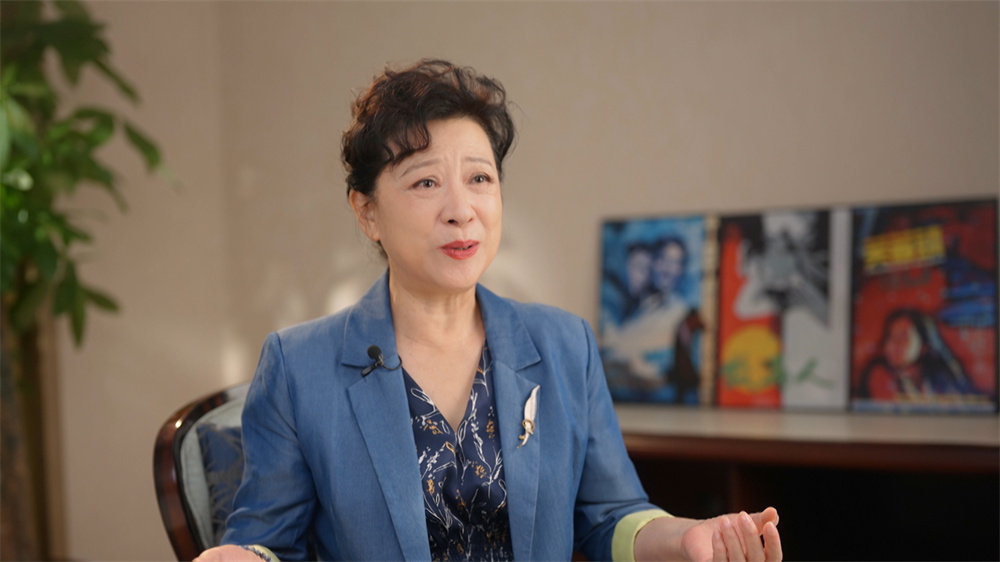 Wang Fuli
■ Zhu Shimao (actor): Without him, people might not know me so quickly.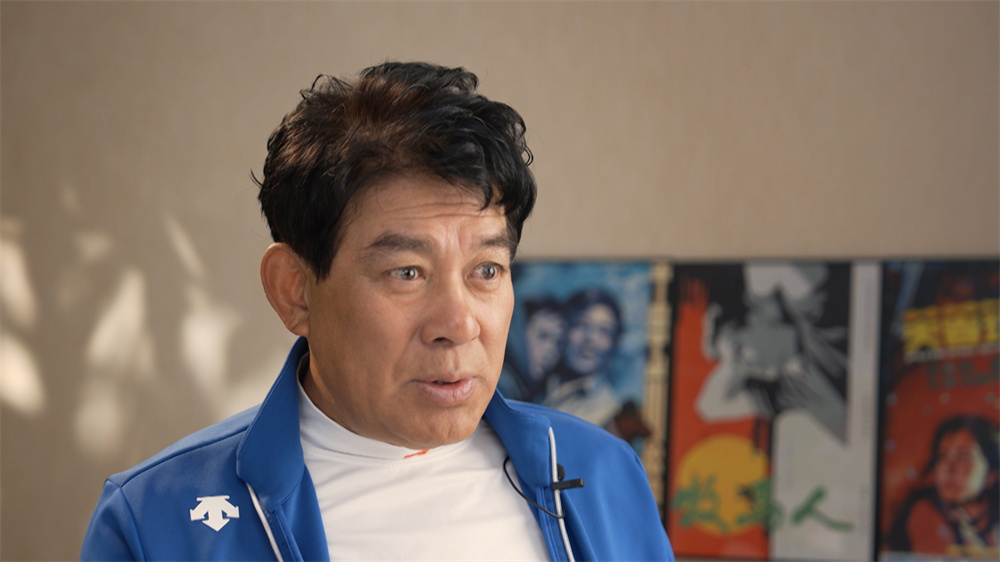 Zhu Shimao
■ Cong Shan (actor): He brought me into the film acting industry.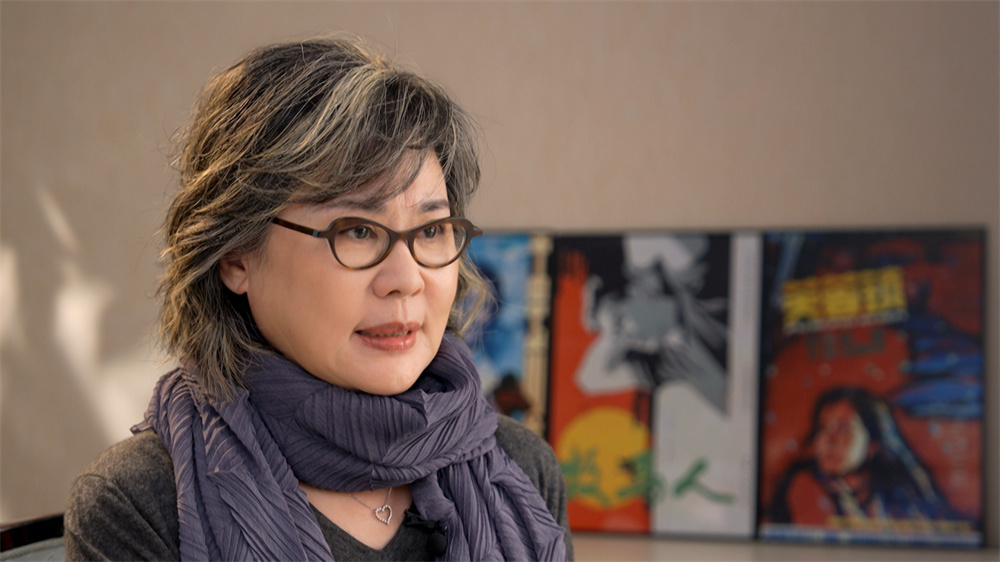 Cong Shan
■ Chen Chong (actor): He has never lost his temper. When he stood in front of me, I was already calmed down.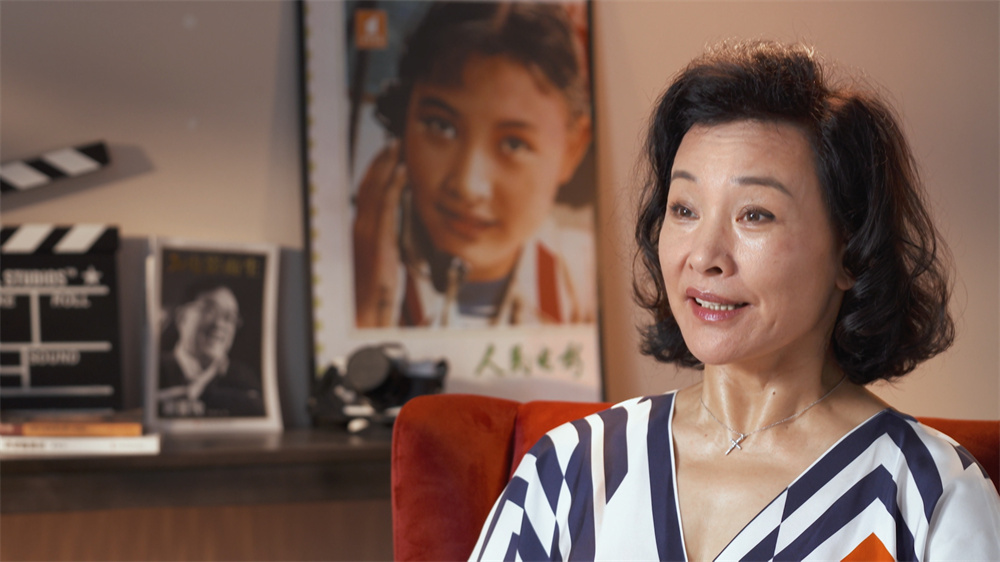 Chen Chong
■ Bao Guoan (actor): His films run from the early days of liberation to the end. There are works of his in every era.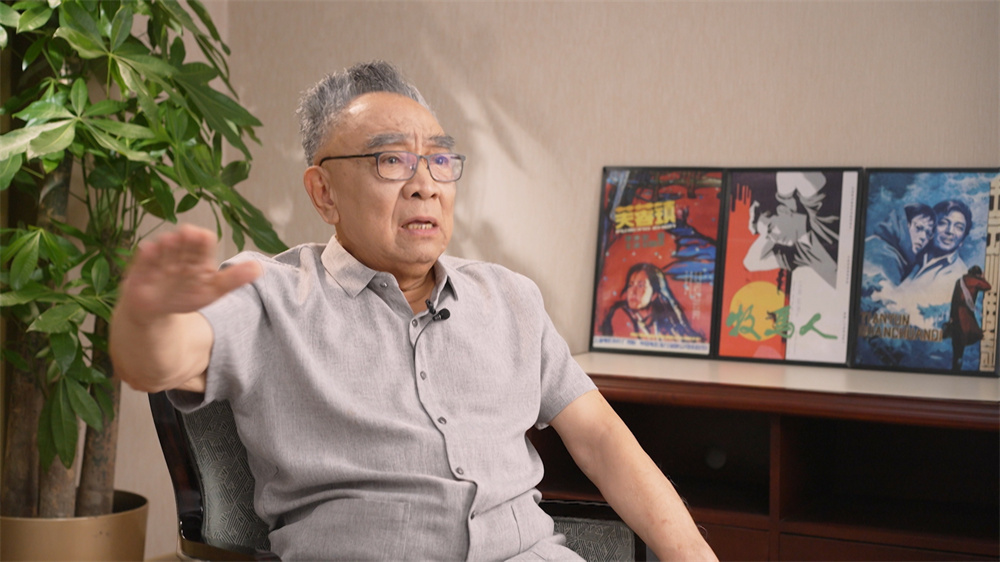 Bao Guoan
■ Guo Weicheng (writer): Until he was over 70 years old, he still worked more than ten hours a day.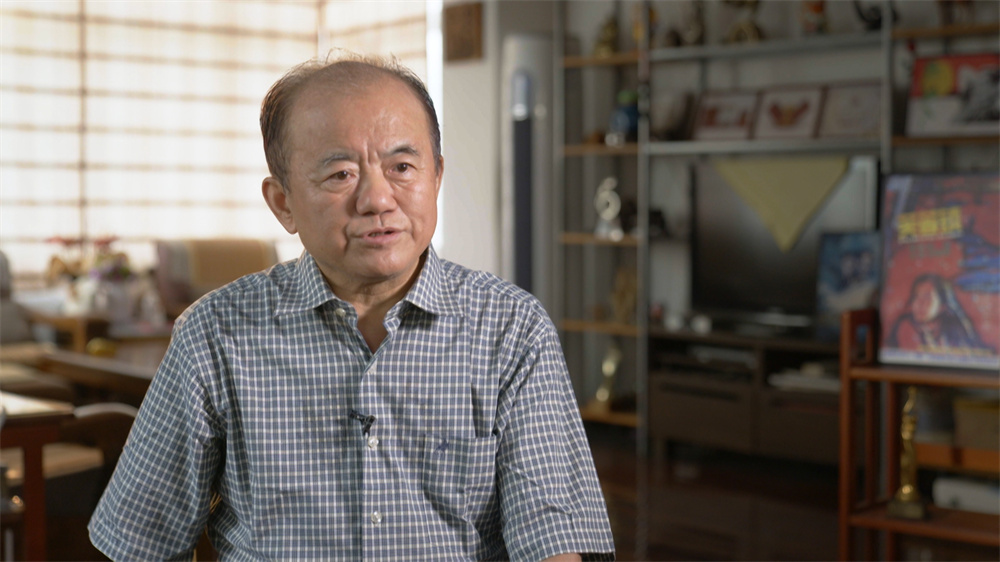 Guo Weicheng
■ Liu Xiaoqing (actor): He is our myth, and all the movies he makes will win awards.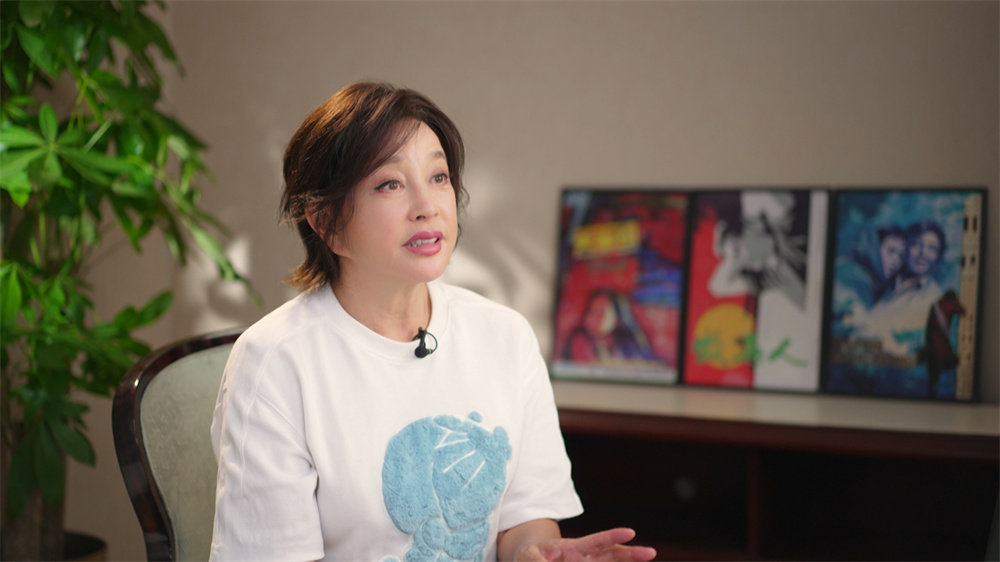 Liu Xiaoqing
■ Pu Cunxin (actor): Because he was born for movies, and the pursuit of movies is the fullest expectation in his life.
Pu Cunxin
■ Xu Chunping (Vice President of Shanghai Film Group Corporation): When major events occur in this society, Director Xie Jin is never absent.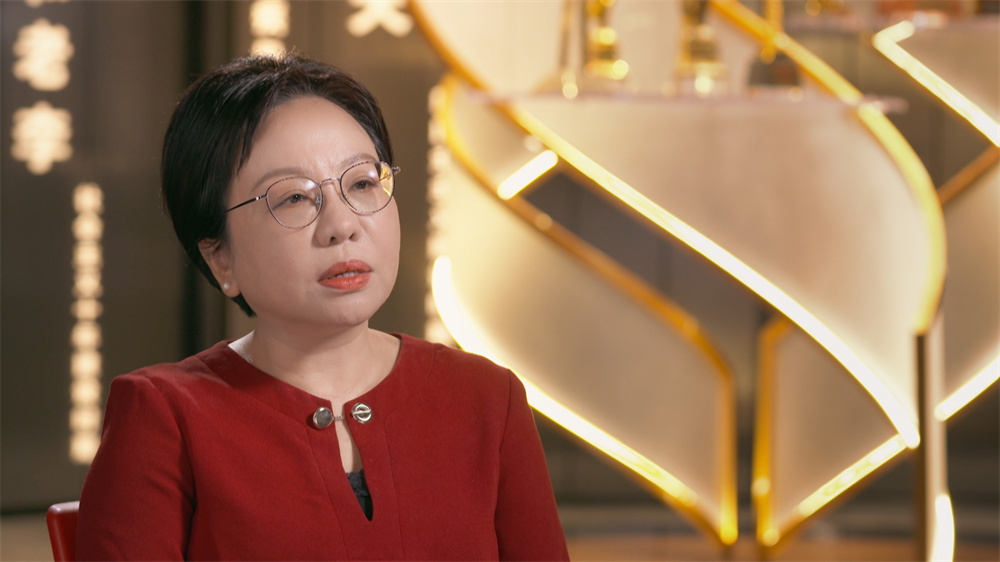 Xu Chunping
■ Li Xing (Director): Director Xie can be said to be a strongman of Chinese cinema and a giant of Chinese cinema.
At the 2018 celebration of the 40th anniversary of reform and opening up, the Party Central Committee and the State Council awarded the title of Reform Pioneer and the Reform Pioneer Medal to 100 outstanding figures across the country in recognition of their contributions in the 40th anniversary of reform and opening up. Xie Jin is the only director representative in the film industry to receive this honor. He has been evaluated as: "A film artist who promotes ideological emancipation and brings order to chaos."
It is reported that the humanities documentary "Only One Xie Jin" will be broadcast on the Documentary Humanities Channel at 19:00 on November 21, and on the new documentary segment of Dragon TV at 22:00 on November 21.